CORPORATE PROFILE

公司簡介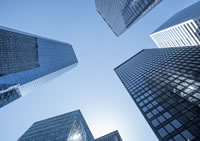 Job References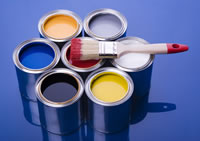 Products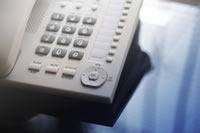 Contact UsHong Kong Kansai Paint Co., Ltd.
School Summer Renovation Projects
have reached its CLIMAX!
夏の学校改修が最盛期を迎えました‼
---
前回お知らせした夏の学校改修ですが、日本のそれと同じで夏休みの間が最盛期となります。
施工する箇所は內外装ですが、材料はフッ素から始まってウレタンや単層弾性など夫々です。香港の学校は色の最終選定を(基本的に)学校の校長先生が行いますし、女性の校長先生も多いことから、非常に変化に富んだ配色となることがあります。生徒さんたちの学び舎を美しく彩る、それも関西ペイントの仕事ですが、日本と同じように施工管理やフォローの仕事では文字通り汗を掻く仕事となります。
---
First week into August marks the peak of our seasonal school renovation projects, and the same goes for Japan! We are the eager beavers who are always on the go for routine site monitoring to ensure projects are progressing as planned. We are definitely spending our sweat on these projects everyday under intense heat and humidity.
For our school projects, a wide range of materials are currently being used for both the exterior and interior, such as fluorine, polyurethane (PU), as well as mono-layer elastic coating. While quality attributes and functionality are important, aesthetics also plays a major part. The school principal will be the decision maker for choosing a befitting design which would most represent the school for its uniqueness and individuality. Now here comes an interesting fact,
female principals we worked with tend to have a keen eye for design and strong sense of colours, thus their colour selection are primarily fashionable vivid colours. These vibrant colours will certainly impress the students. We are glad that our coatings will bring about a refreshing environment for their new school semesters to come, giving them a
colourful
school life.
▼ Mr. Kakuda examining on-site materials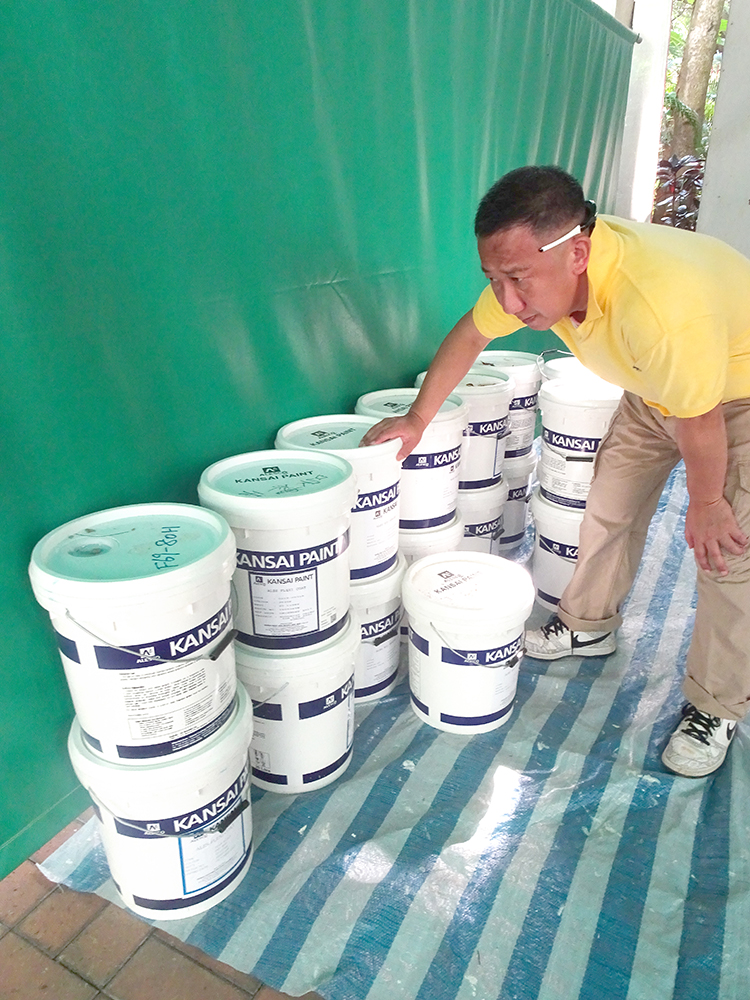 ▼ Mr. Kakuda performing on-site material quality check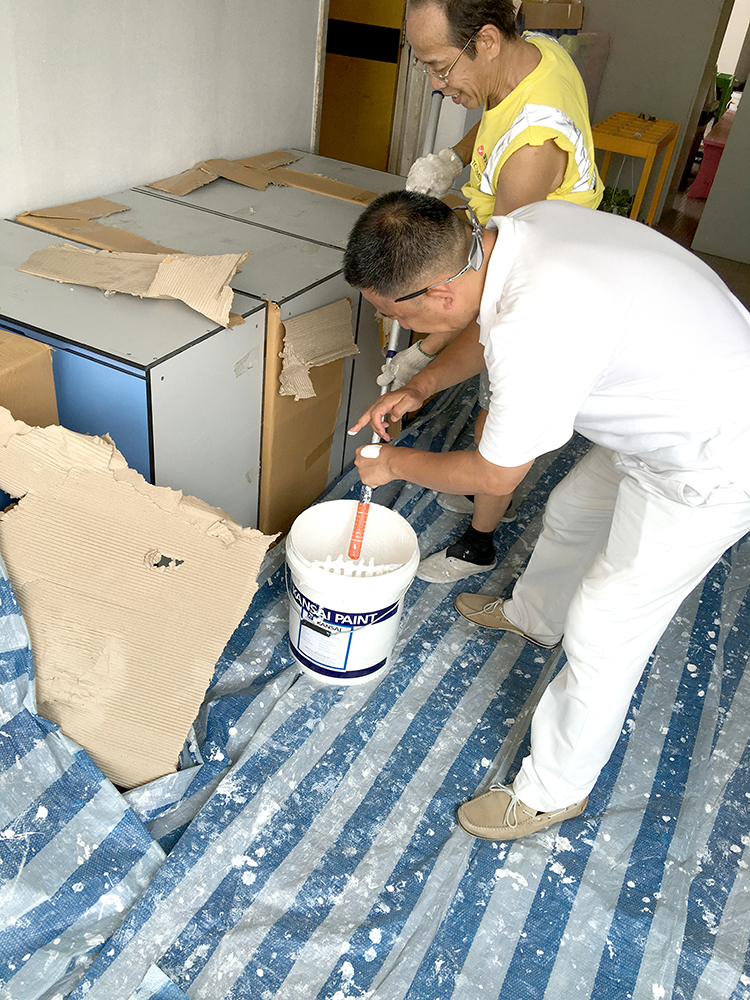 ▼
Mr. Kakuda checking up on paint progress with applicator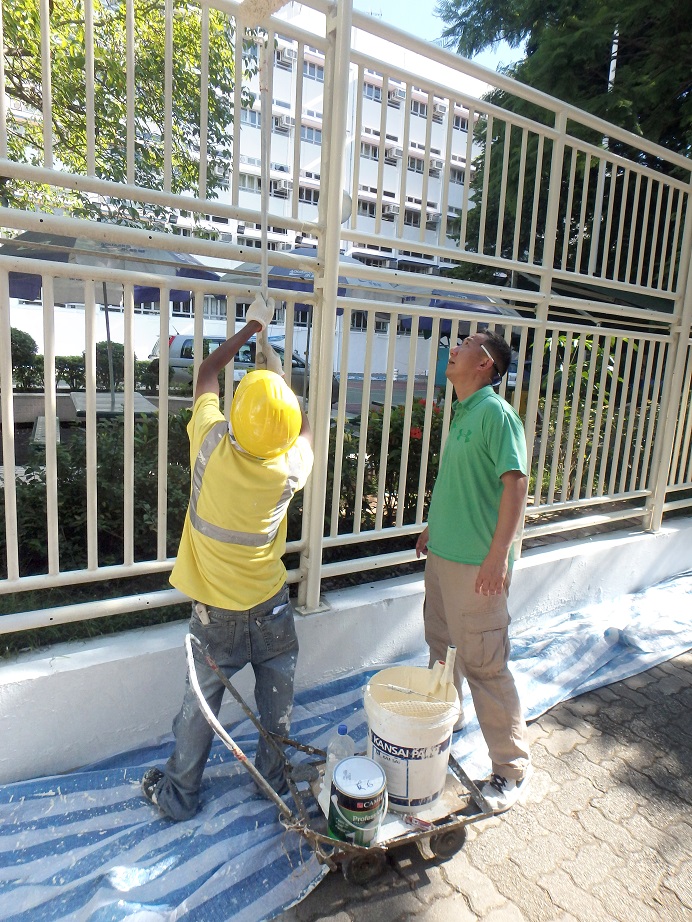 ▼
Mr. Kakuda inspecting substrate condition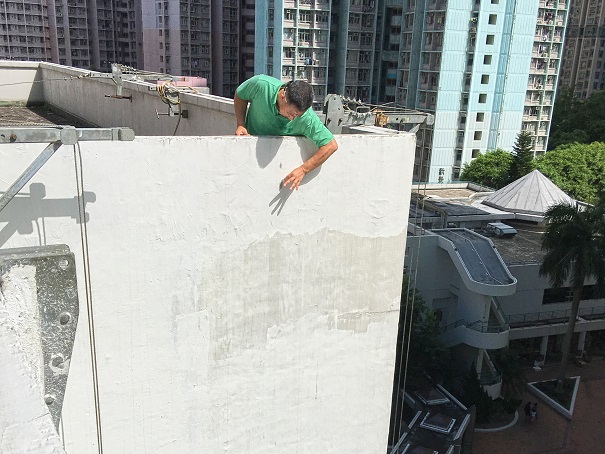 ▼
Application of topcoat on external walls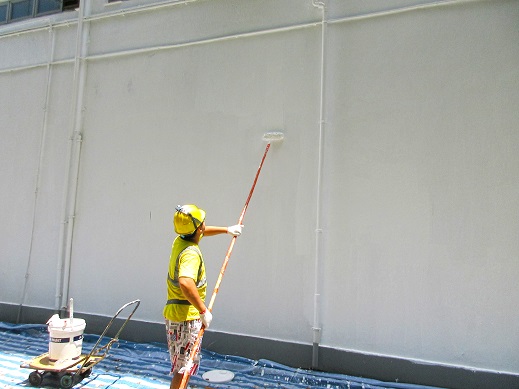 ▼
Application of topcoat on external walls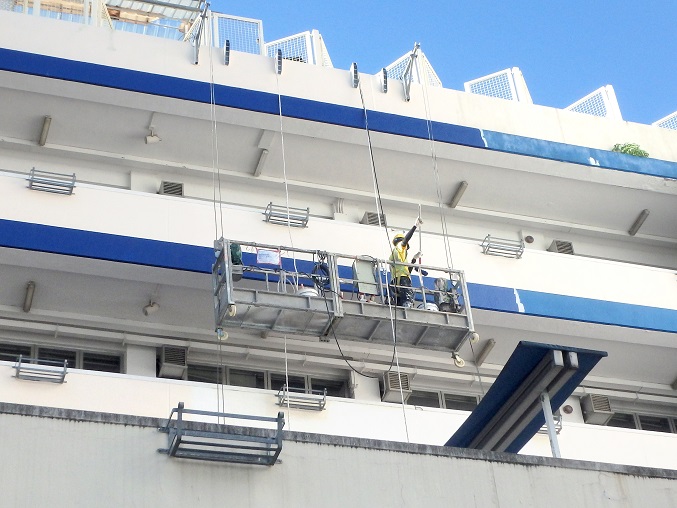 ▼
Application of topcoat for the interior