CORPORATE PROFILE

公司簡介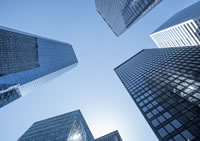 Job References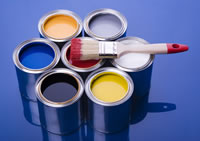 Products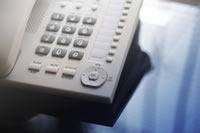 Contact UsHong Kong Kansai Paint Co., Ltd.
Overview
Corporate Data
Headquarters


Kansai Paint Co.,Ltd.

Headquarters Address

6-14, Imabashi 2-chome
Chuo-ku, Osaka
541-8523 Japan

Date Established

May 17, 1918

Representative Director

Hiroshi Ishino, President, CEO

Capital

25,658 million yen

Number of Employees

15,731

Outline of Operations

・ Car paints
・ Industrial paints
・ Decorative/ Construction paints
・ Vessel Paints
・ Protective paints
・ Research and Development of all types of paints
・ New Business (Biotechnology and electronics fields)
Business Result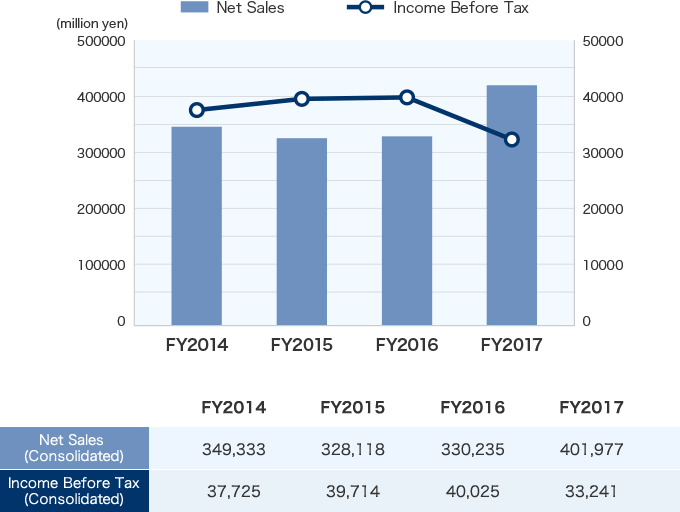 企業理念

"Designed to last"

関西塗料的使命就是「歷久彌新」。不單堅持色彩之美,還要以優質的服務和產品,持續給人們的生活帶來革新轉變,解決社會種種需要和願望。

為此,我們一直以真誠、開放和創新的態度,期望繼續引領社會踏上創新之路。
Corporate Logo

The symbol represents beauty on the outside, technology and performance on the inside. The two elements forming the "K" of Kansai represent partnership, collaboration and embracing different perspectives.