Home
Corporate Profile
Portland Street Rest Garden X Kansai Paint Spark the discussions among the press and public
CORPORATE PROFILE

公司簡介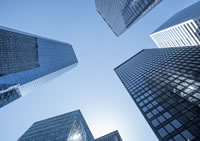 Job References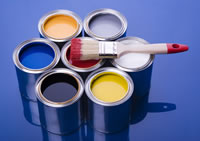 Products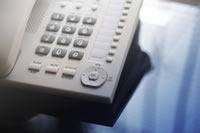 Contact UsHong Kong Kansai Paint Co., Ltd.
Portland Street Rest Garden X Kansai Paint
Spark the discussions among the press and public

| | | | | |
| --- | --- | --- | --- | --- |
| 2021.09.24 | Facebook | Instagram | Topic Archives | Japanese |

The refurbishment works for Portland Street Rest Garden have been completed. It has become a hot topic in recent days.

▼ Before renovation (Source: Google Map)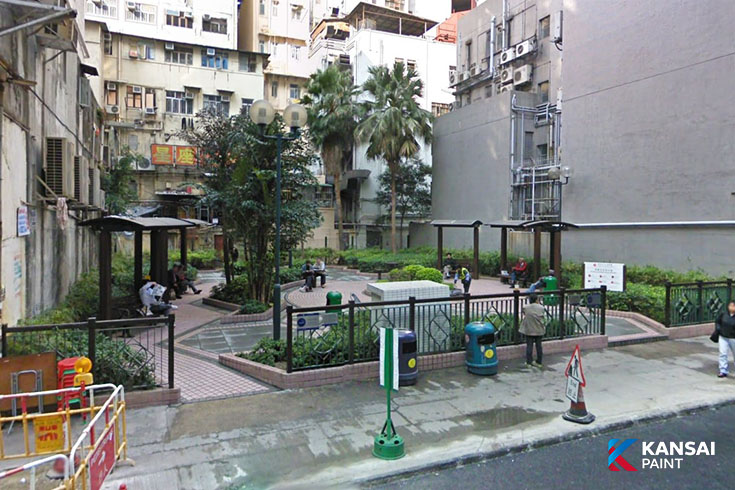 In order to improve the environment and inject artistic elements, Hong Kong Government and the young designers carry out a facility renovation project for Portland Street Rest Garden, Kansai Paint has adopted in this project.

▼ After renovation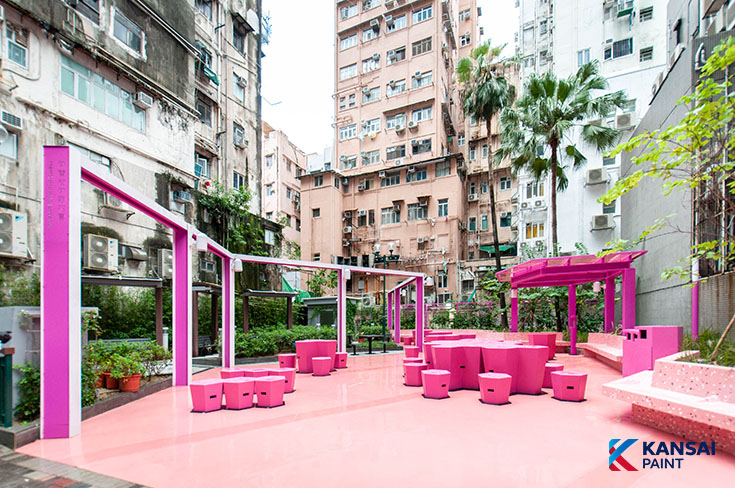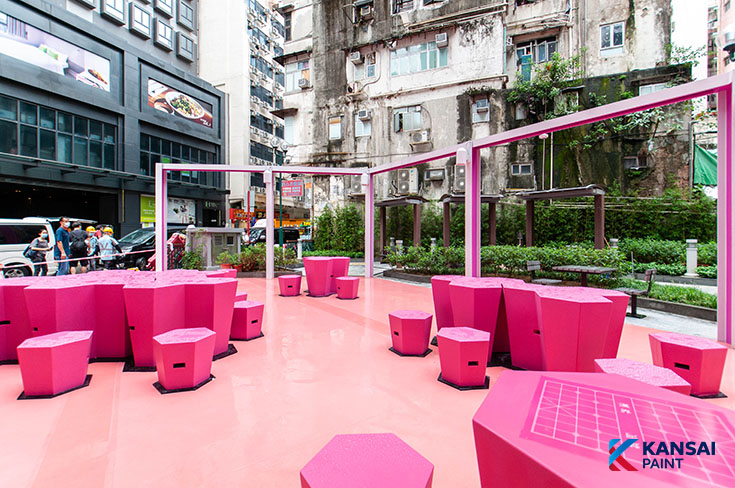 Indeed, we have done a lot of government project and please refer our job references on our web. We are dominating not only private market but public market as well.

砵蘭街公園の改修工事が新聞記事になりました
---
実はHKKPは現在、香港政府の物件獲得を大幅に増やしています。

ただそのトピックを上げると他社の担当者が我々の顧客に極端な値下げをオファーするため、記事にしませんでした。しかし現地の新聞記事にまで詳細されるようになったので、みなさんに開示します。

実績物件をご覧いただいてもお分かりのように、関西ペイントは政府の信頼を得た仕事をしています。

▼ 新聞記事のリンクはこちらからです。

新聞記事のリンク / Media Release                                                 
• [經濟日報] 砵蘭街休憩花園完成翻新工程 粉紅色設計明午重新開放
• [新假期] 旺角砵蘭街翻新變All Pink主題休憩花園 徐濠縈激罕配合粉紅造型示範打卡
• [東方新地] 徐濠縈現身砵蘭街 配合翻新後All Pink休憩花園粉紅造型搶先打卡
• [立場新聞] 砵蘭街花園翻新變桃紅色 工程耗資 450 萬 康文署:設計帶現代感
• [明報] 粉紅色公園 「驚艷」砵蘭街
• [南華早報] Designers take us inside Hong Kong's latest urban micropark – bright pink, with movable furniture and swaying grasses