CORPORATE PROFILE

公司簡介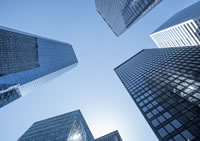 Job References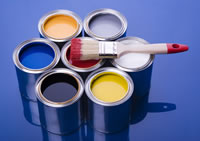 Products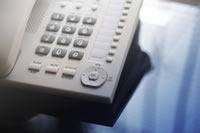 Contact UsHong Kong Kansai Paint Co., Ltd.
Kansai Paint supports Young Generation of Hong Kong!

| | | | | |
| --- | --- | --- | --- | --- |
| 2021.06.25 | Facebook | Instagram | Topic Archives | Japanese |

Started in 2019, "WELL DUNK!" is the first public-estate-based basketball league and training programme organized by the InspiringHK Sports Foundation for youths in Hong Kong. This programme establishes basketball teams in public estates all around Hong Kong, and works with Hong Kong A1 Division Championship Basketball Team, Kin Lung Pegasus, to provide professional training for youths aged 13 to 17. The mission of this programme is to develop youths' positive character traits and to strengthen their sense of belonging to their community. In this season, "WELL DUNK!" has a total of 24 teams, Kansai Paint has been the title sponsor of one of the team, Sheung Tak Hunters.

▼ Kansai Paint has been the title sponsor of one of the team, Sheung Tak Hunters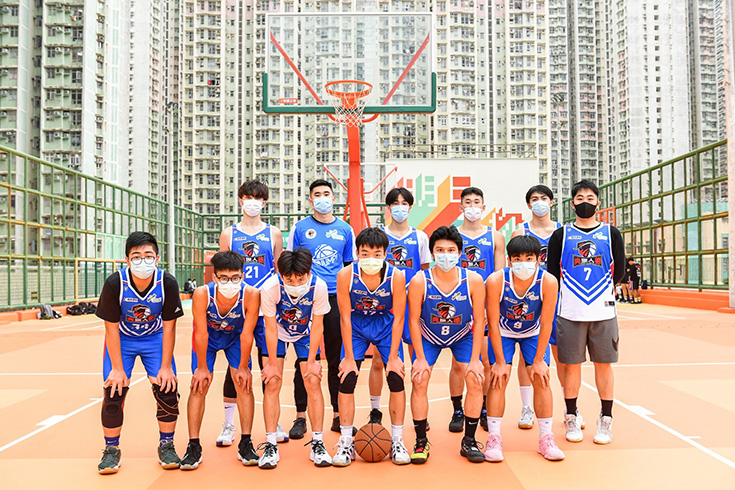 In Hong Kong, basketball is a very popular sport. However, when it comes to formal basketball training and competition, it is not as accessible as expected, especially for underprivileged youths. The "WELL DUNK!" programme provides youths with the opportunity to play a five-a-side game officiated by professional referees, it also puts huge emphasis on conduct and attitude instead of results and ability. The coaches teach not only the skill, but mentality as well, they will lead students to know that earning round of applause from audience is not just because of the victory, but excellent spirit of players.

▼ Kansai paint logo is placed on the jersey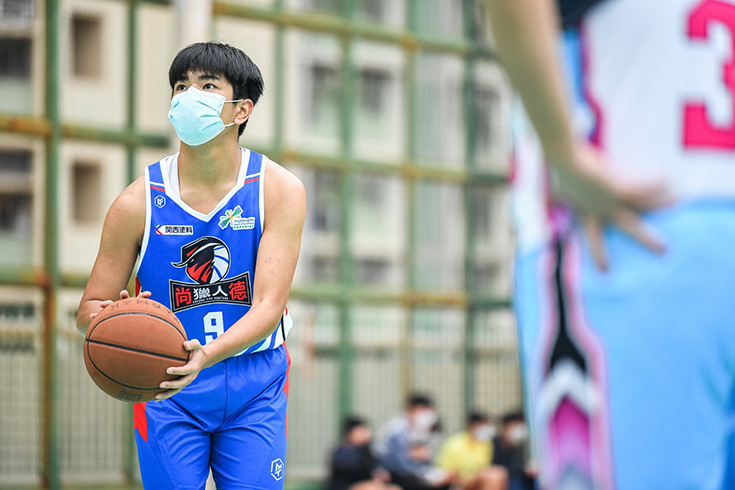 As a large global paint manufacturer, Kansai Paint not only pursues eco-friendly technologies, but also developing next generation for a sustainable future. We believe that sustainable talent has the power to make positive impact on society and change the world. Through the whole person education, the intellectual, physical, professional, psychological, social, and spiritual attitude of an individual can be holistically enhanced. If the youths can holistically enhance the different aspects of their "Whole Person Development", they will have stronger capacities to equip themselves to become a pillar of society.

▼ The Group Stage began on 27 Feb 2021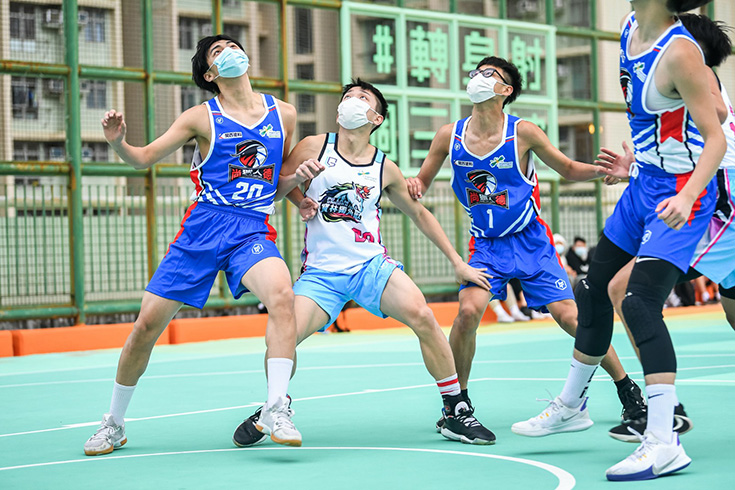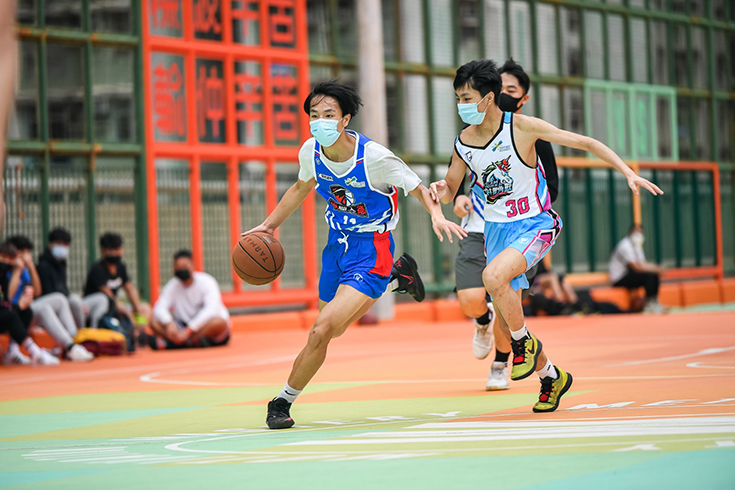 "WELL DUNK!" Public Estate Basketball League and Training are in full swing. 24 basketball teams have started the two-month pre-season training to prepare for the group matches, the final match will be held on 24 July 2021. Hopefully, our sponsored team, Sheung Tak Hunters, can enters the grand finals, and we can show our support to the team there.
関西ペイントは香港の青少年をサポートします!
---
関西ペイントは、我々が所属する社会や地域に密着し、それらに貢献することを使命としています。青少年の健全な育成に対する取り組みはその活動の一環であり、例えば香港関西ペイントは、地域ごとに組織された香港の青少年バスケット・

クラブのひとつのチーム、Sheung Tak Huntersのスポンサーも行っております。スローガンは"Better Youths, Through Sports"、まさに次世代を担う若者たちへの関西ペイントの応援です。

これらのスポーツを通じて、香港の青少年の健全なる成長に少しでも寄与できることは我々の望外の喜びであり、国際企業としての責任でもあります。