CORPORATE PROFILE

公司簡介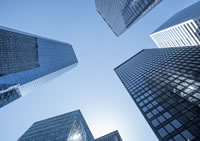 Job References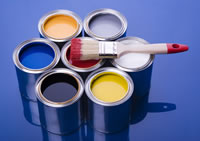 Products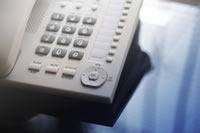 Contact UsHong Kong Kansai Paint Co., Ltd.
Kansai Paint Products Confirmed at HKCEC

| | | | | | |
| --- | --- | --- | --- | --- | --- |
| 2019.3.5 | | Facebook | Instagram | Topic Archives | Japanese |
Hong Kong Convention and Exhibition Centre (HKCEC), located in northern part of Hong Kong Island, is one of the largest exhibition centres in Asia. Many locals and non-locals pay visits here for participation of events such as world congresses, conferences, concerts, and various other activities. Besides, this exhibition centre bears historical significance as it is where the formal handover ceremony was held, commemorating the return of Hong Kong to the People's Republic of China (PRC) in 1997.
▼ Hong Kong Convention and Exhibition Centre (HKCEC)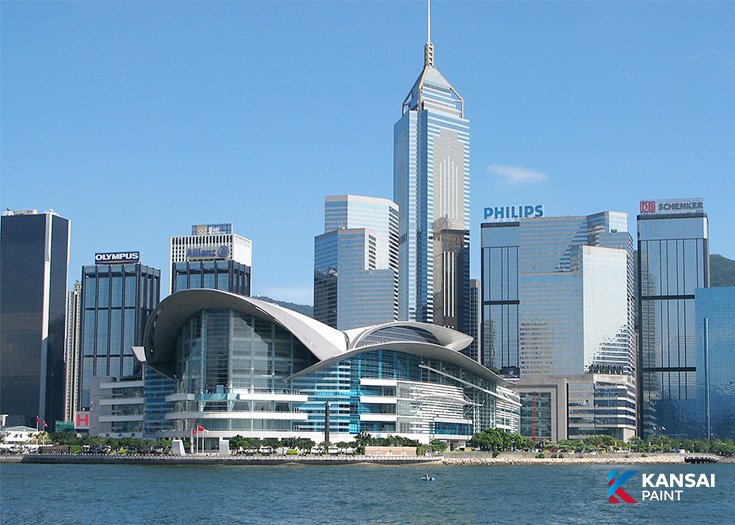 This is our renovation project of the external façade. The person in charge for HKCEC had previously seen our SOGO renovation project and decided to study further our job references. Our coating system was eventually adopted after his careful evaluation.



▼ Application in action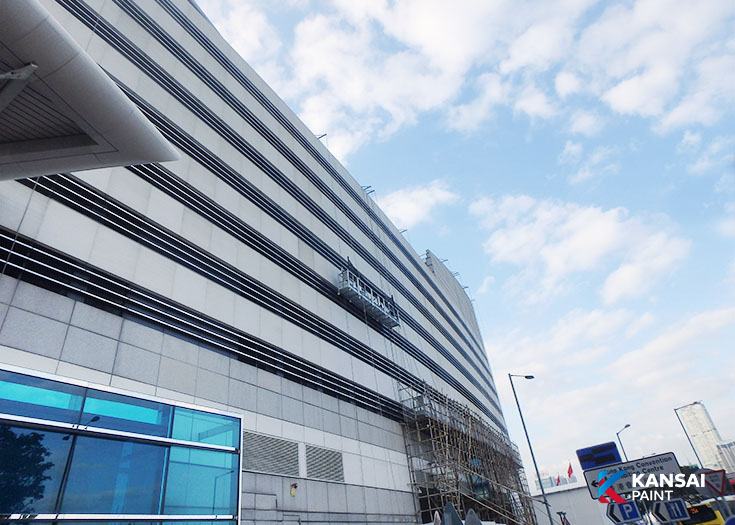 ▼ Our applicator working on-site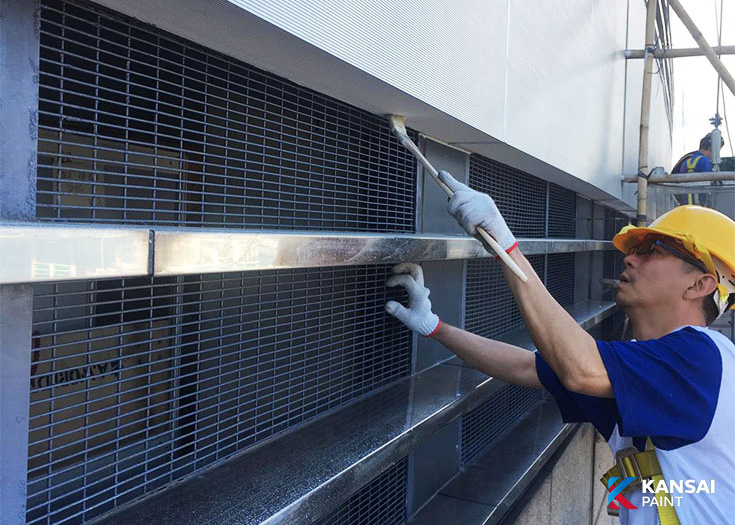 Inquiries on aluminum panel and metal refurbishment are increasing, although needless to say, both the products and paint works would require the back-end support from high level of technical expertise.
▼ Mr. Kakuda performs site inspection himself by gondola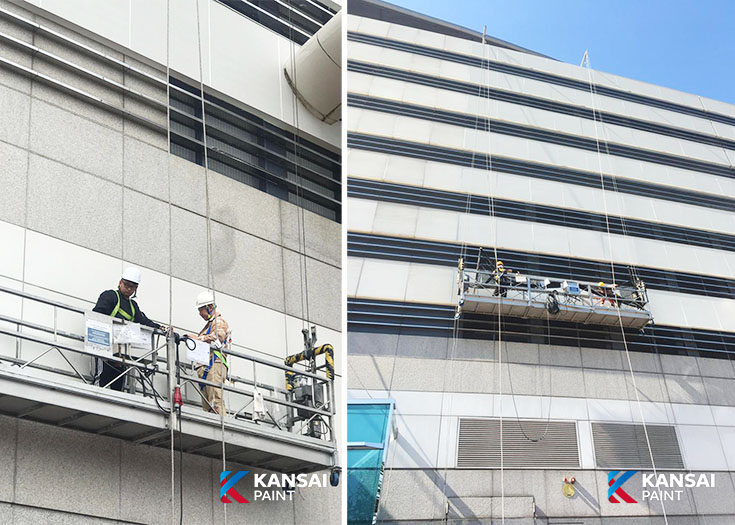 We will steadily expand and polish our portfolio of project references and continue to provide full customer support through our practical knowledge!
香港コンベンション&エキシビジョンセンター(HKCEC)に採用されました
---
香港コンベンション&エキシビジョンセンター(=HKCEC 香港会議展覧中心)は1997年7月1日、香港返還式典が執りおこなわれた香港島の最北部にある巨大展示場で、国際的な展示会、コンサート、各種イベントにも使用される香港の観光名所の1つです。

今回アルミパネル外壁の改修工事に採用されしたが、これは香港SOGOでの当社フッソ塗料の実績を高く評価されて採用に至っておりランドマークの新たな実績となりました。

引き合いが増えてきているアルミパネル改修分野ですが、非鉄金属の塗替えには高い技術力が製品にも塗装にも必要とされています。

しっかりとした技術とサポートを駆使しながら着実に実績を増やしていきたいと思います。