CORPORATE PROFILE

公司簡介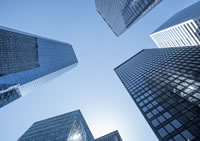 Job References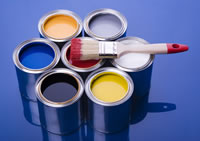 Products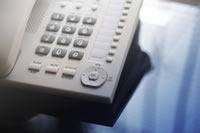 Contact UsHong Kong Kansai Paint Co., Ltd.
Hong Kong-Zhuhai-Macao Bridge has Opened
港珠澳大橋が開通しました
Click to read in English ↓

10月23日に港珠澳大橋が開通し、開通式には習近平国家主席も出席されました。この橋は中国と香港とマカオを結ぶ55Kmにも及ぶ世界最長の海上橋です。

8年以上の歳月をかけて建造されたこの橋にも関西ペイントの製品が採用されています。

珠海やマカオに30分程度で行けるようになりますので、これから人や物の交流が益々盛んになってくるでしょう。

近くを訪れた際は是非ご覧ください。



関連リンク                                                 
• 過去の特集


---
Hong Kong-Zhuhai-Macao Bridge (HZMB) has opened on 23rd October. The opening ceremony was attended by Xi Jinping, president of China.
This bridge is the longest sea crossing bridge in the world which extends 55 km from China, Hong Kong and Macao. It is a great honor that our highly advanced Kansai Paint protective coating system was used for this bridge built over 8 years.
Now that the bridge is in operation, we will be able to go to Zhuhai and Macao in about 30 minutes from Hong Kong, so people and things exchanging from now on will definitely become more efficient and popular.
Next time when you happen to cross the bridge, please take a tour.
▼ Real site photos of HZMB (Sources: Internet Photos)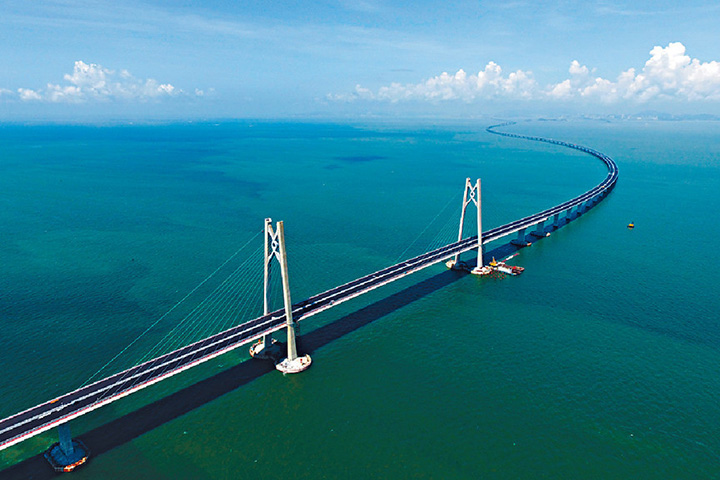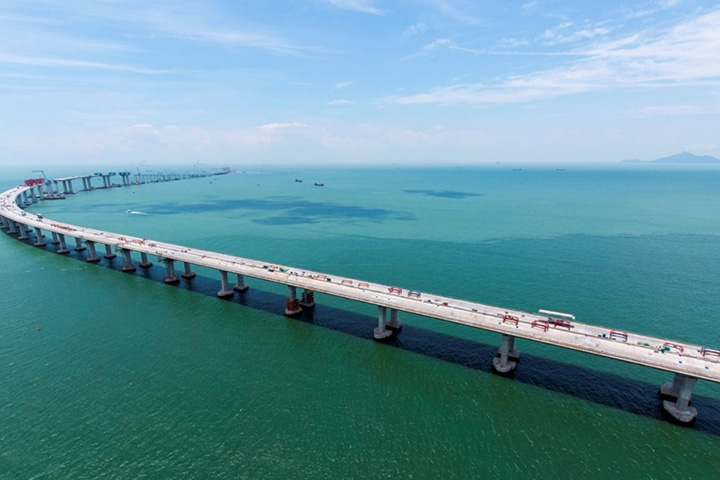 ▼ HZMB main bridge directly connects Lantau Island to Zhuhai and Macao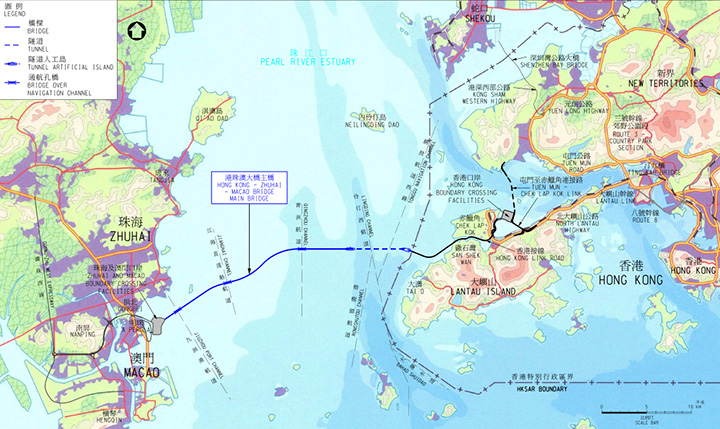 Related Links                                                 
•Topic Archives