CORPORATE PROFILE

公司簡介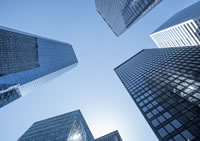 Job References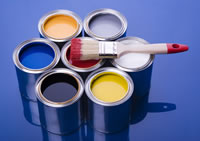 Products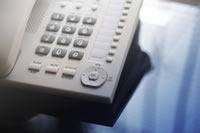 Contact UsHong Kong Kansai Paint Co., Ltd.
Season's Greetings from Kansai Paint!!
来年のカレンダーが出来上がりました!!
関西ペイントは日頃お世話になっているお客様に、年度末のご贈答品としてカレンダーやダイアリー、デスクプランナーを香港のお客様に配布しております。特にカレンダーは我々のデザイナーが苦心惨憺してデザインをしているもので、我々の一年の汗と涙の結晶が実績物件として(ほんの一部ですが)掲載されております。我々がどれだけのお客様にご愛顧いただいているかをご紹介しているもので、他社のような既製品のカレンダーではなく手作り感あふれる仕上がりになっています。毎年このカレンダーを楽しみにして下さるお客様も多く、その反響がデザイナーのモチベーションにもつながっています。


それではみなさま、Very Merry Christmas & Happy New Year!!


---
In hopes of expressing our gratitude to our valued clients, Kansai Paint continues its annual tradition of sending warm greetings through souvenirs such as Chinese Pak Fok calendars, desktop calendars, and desk mat calendars. This year, our in-house designer, with her utmost effort, incorporates our project job references into our desktop calendars for 2017 with different themes by drawing digital illustrations and creating publishing layout, unlike any calendars with ready-made templates. Through the love story of two adorable stray cats, the highlights of our works in 2016 are shown. Our desktop calendar has become a much anticipated item by our valued clients, and it is with such positive reception that gives our designer the most heartful satisfaction and motivation.
With best wishes for a Very Merry Christmas & Happy New Year!!