CORPORATE PROFILE

公司簡介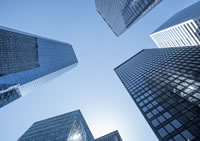 Job References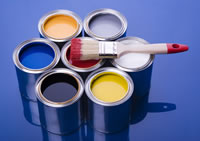 Products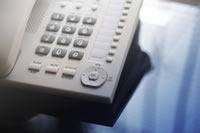 Contact UsHong Kong Kansai Paint Co., Ltd.
Supporting InspiringHK Sports Foundation"Empower more youths, through sports"

| | | | | |
| --- | --- | --- | --- | --- |
| 2021.08.20 | Facebook | Instagram | 過去特集 | 日本語 |

WELL DUNK! Public Estate Basketball League & Training Programme Grand Finals, organised by InspiringHK Sports Foundation, concluded successfully on 24 July at the Southorn Stadium. Each 24 basketball teams completed 29 training sessions and 18 competitions. Our sponsored team, Sheung Tak Hunters, won the Fourth Place.

▼ Sheung Tak Hunters fighted in tight game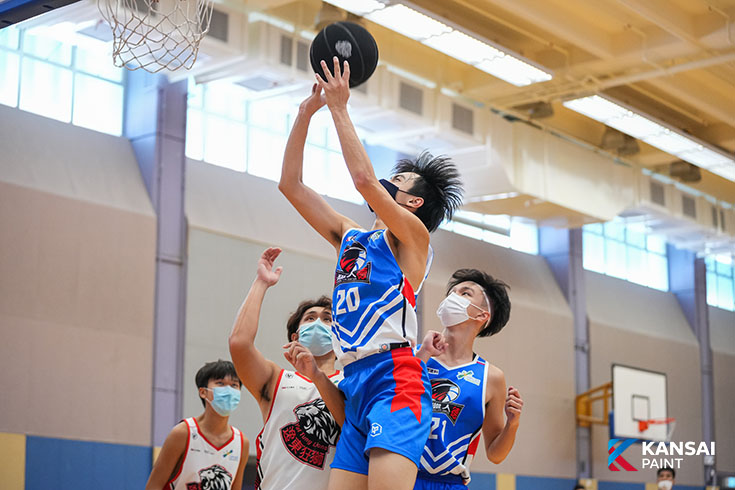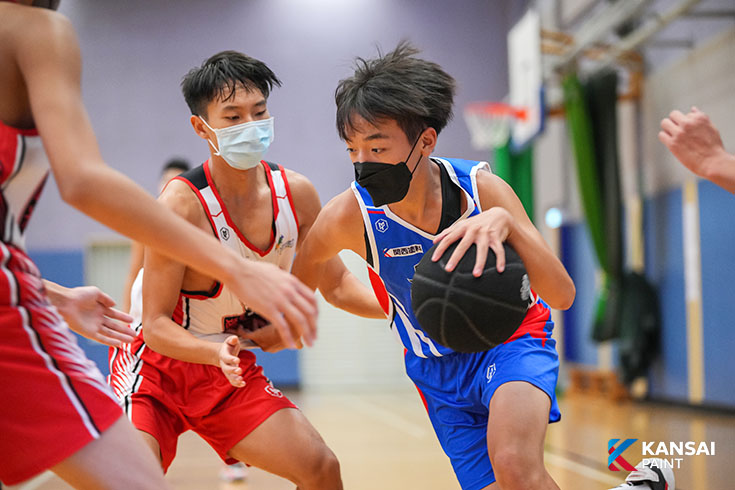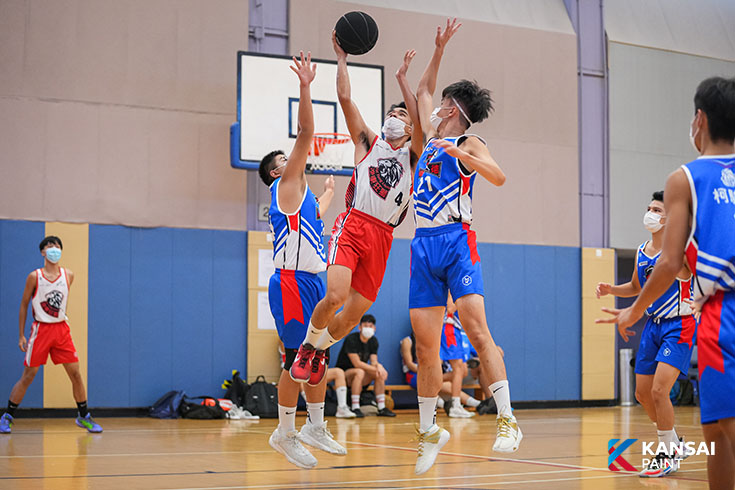 ▼ Southorn Stadium is a famous basketball stadium where many youth yearn for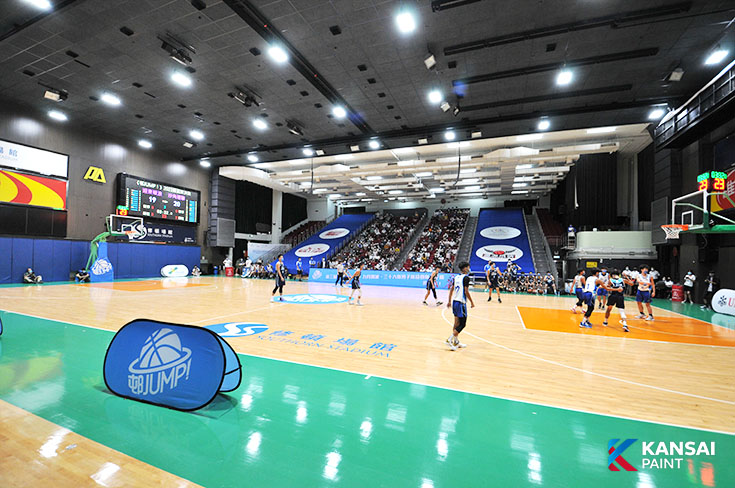 "WELL DUNK!" is the first public-estate-based basketball league and training programme organized by the InspiringHK Sports Foundation for youths in Hong Kong. This programme establishes basketball teams in public estates all around Hong Kong, and works with Hong Kong A1 Division Championship Basketball Team, Kin Lung Pegasus, to provide professional training for youths aged 13 to 17. The mission of this programme is to develop youths' positive character traits and to strengthen their sense of belonging to their community. Accomplishing such great result, not only because of basketball skill of Sheung Tak Hunters, but also trust among team members, it is a key to the foundation with building a successful team.

▼ Mr. Kakuda presented the MVP award (Most Valuable Player Award)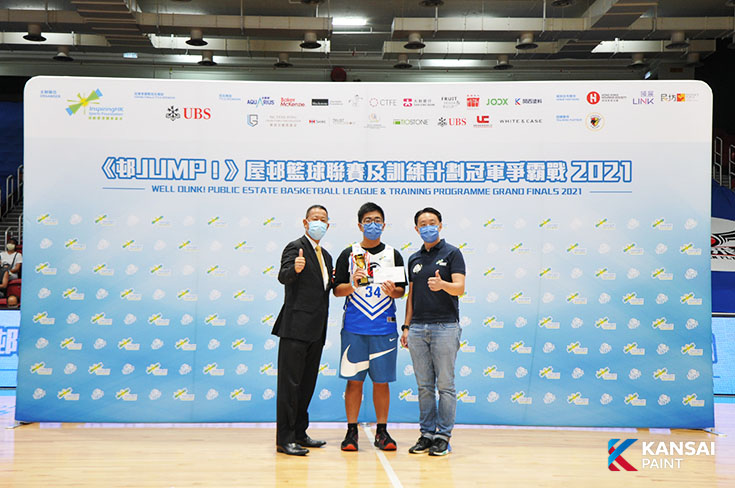 Kansai Paint, as the title sponsor, hosted a celebrate dinner with the team. We believe in developing next generation for a sustainable future.

▼ Group photo of Mr.Kakuda, members of InspiringHK and the "Sheung Tak Hunters" team.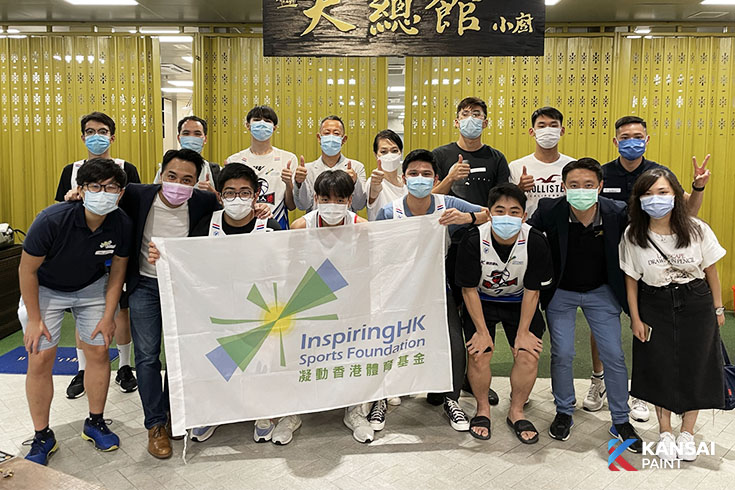 凝動香港体育基金との取り組み
---
凝動香港体育基金(Inspiring HK Sports Foundation)は香港の大手企業が複数でスポンサーとなり、香港の若い世代をスポーツを通じて成長させるという非常に意義のある活動を行っています。

我々関西ペイントもスポンサーの席を占めさせていただいており、今回は我々の後援するチームと夕食会を開きました。

香港の明日を担う若い世代を、我々は今後とも応援し続けます。